2 tags
Live, laugh, love...: Holiday Lunch at NCIS set: →
Hi, Everyone, The production hosted the cast, crew and staff and their families today at the set, with Santa Claus handing out gifts to the youngsters during lunch. (The caterers outdid themselves: roast beef, lobster and a plentiful choice of delightful desserts; the stage was…
2 tags
"We've endured too many of these tragedies in the past few years. And each time I..."
– Excerpted remarks from PRESIDENT OBAMA, reacting to the Newtown, CT school shootings. (via inothernews)
themalkingjay: And we always talk about how these shooters are all so mentally ill. Well maybe if people would stop making mental illnesses so taboo and address them like any other serious health concern and made it easier and affordable to access help we wouldn't have as many problems. Just a thought.
"Some people never go crazy. What truly horrible lives they must lead."
– Charles Bukowski (via ficklefingerofate)
1 tag
2 tags
"The person that invented the phrase 'Happily Ever After' should have their ass..."
– Meredith Grey (via whereicanbesam)
1 tag
Bmore Theatre: Oedipus El Rey at Woolly Mammoth... →
misslynn13: So after my last experience at Woolly, I told myself I wouldn't go back. Yet somehow on Sunday afternoon I found myself driving once again down to D.C. with the boyfriend to take in Oedipus El Rey. Maybe it's my love affair with Latin culture, or my obsession with new adaptations of…
"Why do we keep re-creating the same reality? Why do we keep having the same..."
– What the Bleep do we Know?! (via likethesun)
"People live their lives bound by what they accept...
1 tag
Is Playing with Fire on tomorrow or am I just...
YAY! Something to look forward to other than work. lol
4 tags
NCIS is my only saving grace today!
ficklefingerofate: I cannot wait until 8pm. People are driving me nutso! I feel like I am drowning at work AND one of my bff's is mad at me. We also work together. Agh! NCIS take me away. You guys get to watch it right now!!!! Yay!! I gotta wait 3 hours. :( Enjoy :)
5 tags
NCIS is the #1 scripted show on TV.
ficklefingerofate: Why does it not get a 2 hr season finale? It's one of best written shows. Why does it not get the proper accolades? I just think this is major BS!
1 tag
I was trying to find lowfat nutella, but I don't...
Oh My God. I will try this fer sure. Thank you!
1 tag
1 tag
2 tags
"I'm more afraid of living than I am scared to die I'm more afraid..."
– "Glory and Consequence" by Ben Harper
3 tags
1 tag
3 tags
I don't cut. I eat.
[[MORE]] I am not a cutter. I'm a compulsive eater. A binger. The difference is that I don't purge. I get fat and fatter, until I weigh an excess of 300+ pounds. I've done that to my body. I've been there. I have shed the weight, am now at 165lbs or so…but lately I have binged. Judge me or don't, who cares? Nobody can judge me harsher than myself, which is why...
5 tags
"The first time I died, I walked my ways; I followed the file of limping days...."
– Epitaph by Dorothy Parker
4 tags
"Shake it off shake it off oh oh oh Shake it off shake it off It's hard..."
– Florence and the Machine
2 tags
Untitled: Prescription Drugs for Mental Illness:... →
alaforgia: Prescription drugs for mental illness are often used to treat symptoms like anxiety, depression, mania or paranoia. But I believe they are vastly over-used and exercised as the only option by a majority of doctors. Psychiatrists label patients with diagnoses that they almost always say…
3 tags
1 tag
Colds Suck
ficklefingerofate: Ack! I'm sick. Runny nose, sore throat and the temperature decided to drop from the high 70's to the low 60's. Ugh! It's gonna be a banner day. Thank you…I ended up at work…but I hope to leave soon.
4 tags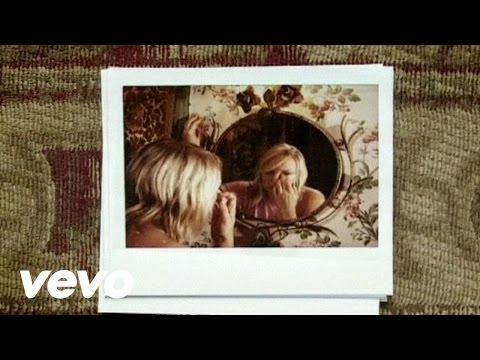 5 tags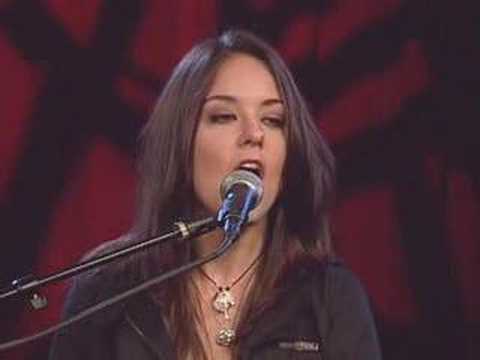 3 tags